Set Up and Customize RentPress Templates
Set Up and Customize Included RentPress Templates
---
Contents
---
Enable Included Templates
RentPress version 5.0 brings new included templates to help get started right away. These templates are designed for use on a website that markets a single property.
If you would like to use RentPress to power a multi-property site, or wish to showcase a fully-custom design on your website, please check out the follow the How to Build Custom Templates with RentPress Data article.
Two templates are included:
Floorplans Grid template
Single Floor Plan template
These templates are enabled in the RentPress plugin settings: Dashboard > RentPress > Enable "Single Property Website" > Save changes > Enable "Use RentPress Templates", and then for each of the "Single Floorplan Template" and the "Floorplan Grid Template" you can choose to enable the RentPress templates.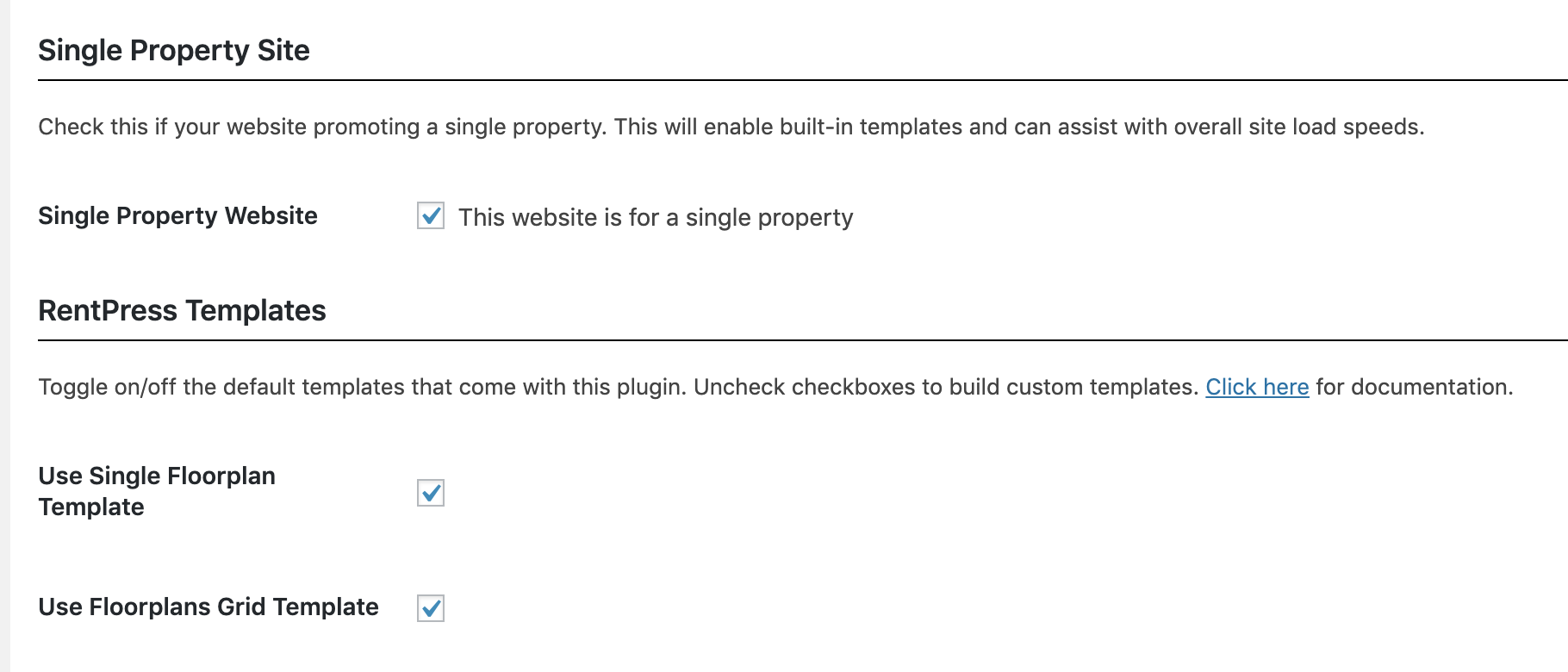 Alternatively, you can leave one or both of these disabled if you would like to write your own templates. After making your selections, click Save Changes.
---
Customize Included Templates
Two options are global for both templates.
One Accent Color can be chosen that will make CTA's, buttons, and other UI elements the selected color.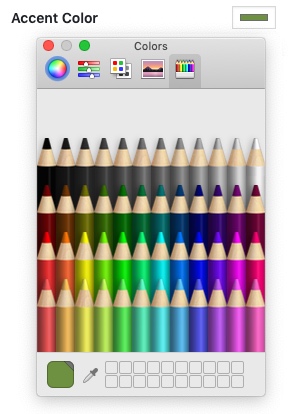 The next option provides options for determining >Unit Visibility. Included are options to show units with date, availability status, only today, and to simply show all units. "Show units with date and/or availability status" is the default setting, and is recommended for most use cases.

"Availability Status" will be a true or false value, and can be determined by your data feed.
"Only Available as of Today" will show only units with and available date prior-to and including today's date.
"Available as of Today plus Lookahead" is similar to the previous option, but will add your choice from the "Lookahead" option on the Display Config settings page as the upper bound for visible units. For example, you could use this option to show units available up to the next 30 days.
"Show all units" will show every unit stored in the Units table on your site, regardless of any qualifiers.
The Use Floor Plan's Marketing Name option switches the RentPress templates to use the title of the Floor Plan post.
By default, each floor plan will be listed as its type – for example: "1 Bed | 1 Bath" but you can switch this to use a marketing name like "The Oak" if your floor plan has one.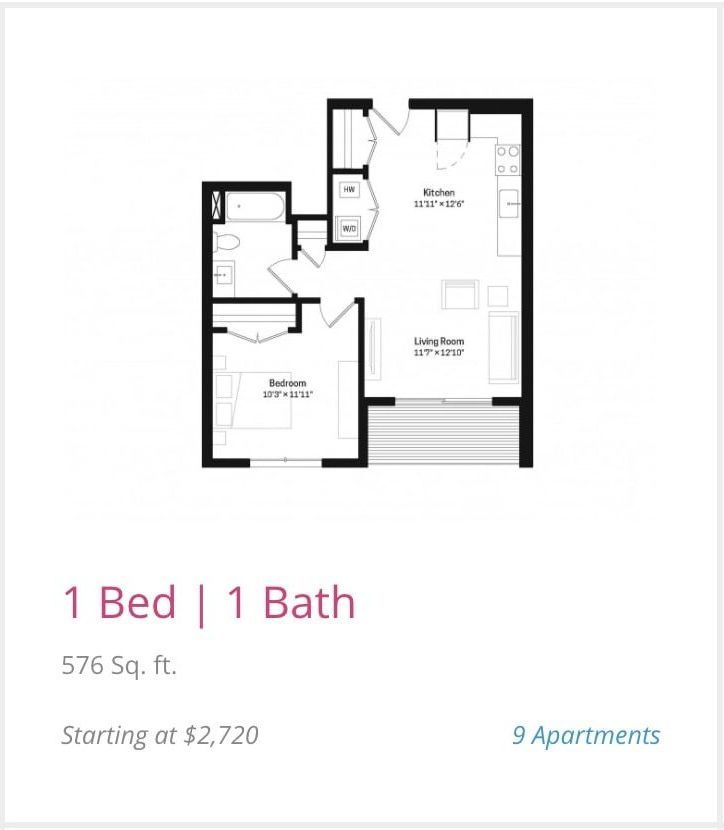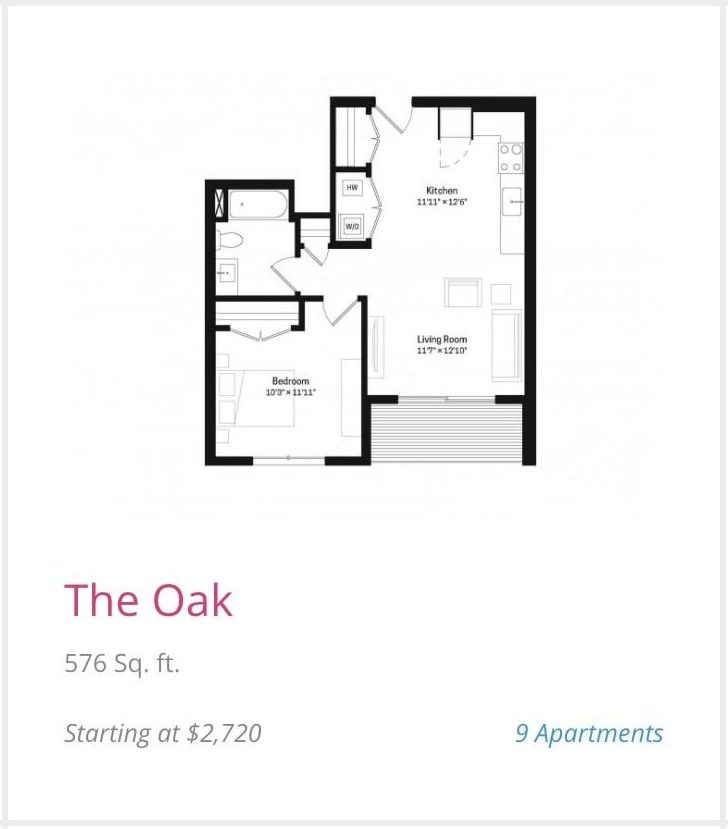 You can use the Floor Plan Price option to show rent prices as either a "Starting at" value or a "Range" of the lowest-highest prices from available units for that floor plan.

If your property allows shoppers to join a waitlist, you can enable the Show Waitlist CTA's to enable a "waitlist mode" on the site. This will have three effects:
On the floorplans grid page, the availability counter will switch from showing "0 Available" to showing "Join Waitlist"
On the single floor plan template, the main CTA's will be updated to a "Join Waitlist" | "Schedule Tour" | "Back to Floorplans" set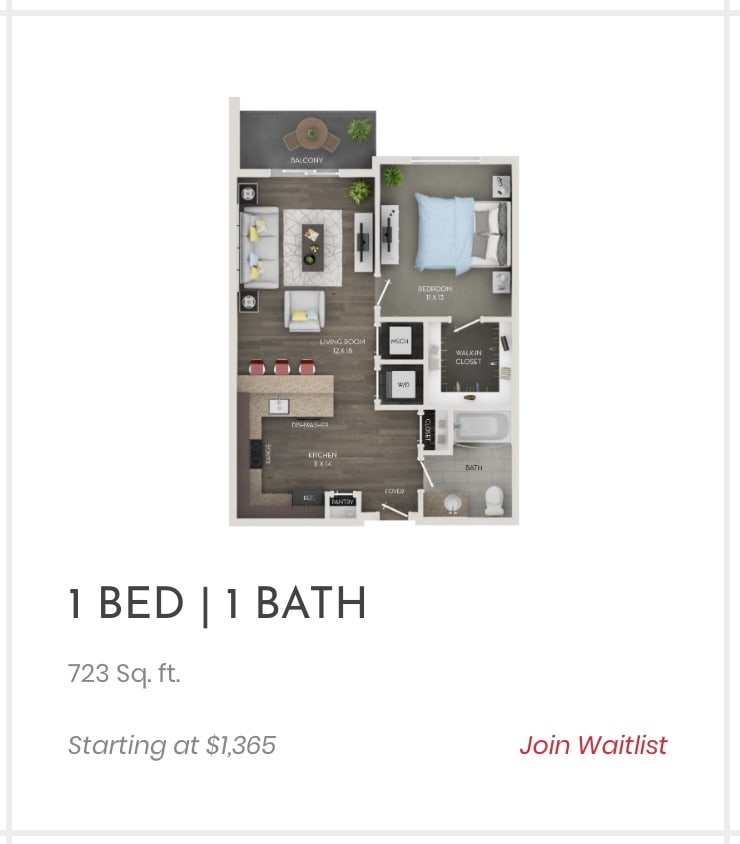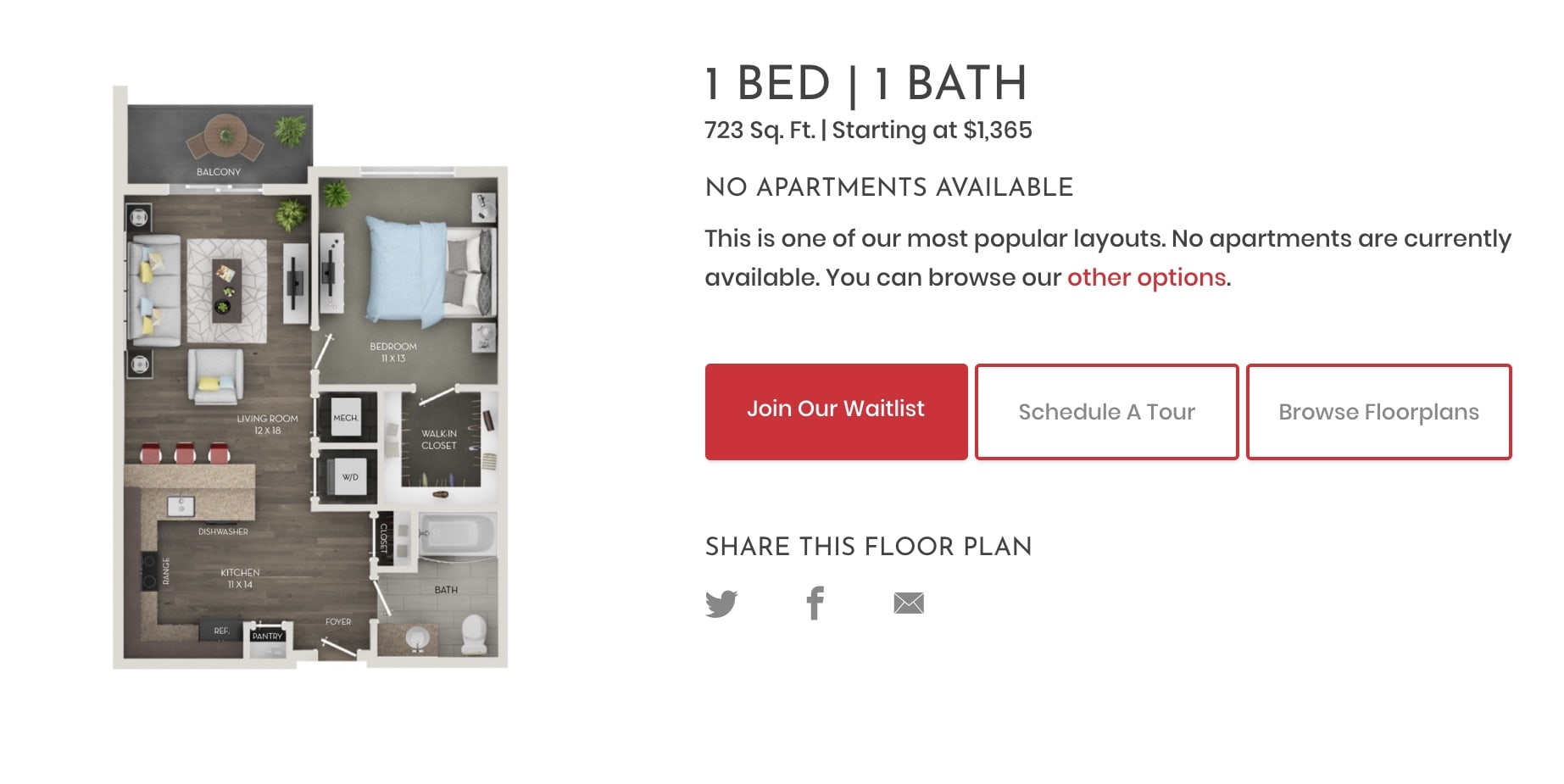 When "Show Waitlist CTA's" is enabled a new "Join Waitlist" CTA URL Override option will appear allowing you to enter a new URL for your waitlist. The default destination is /waitlist/ on your site.

---
Single Floor Plan Template
The Single Floor Plan Content Position option allows you to choose above or below the RentPress container to display any content entered into each floor plan's post body editor.

The Apply Link Opens In option lets you choose whether the "Apply Now" button opens in the same window or a new window.

By default, the "Request More Info" button links to /contact/ on your site. The "Request More Info" Button option allows you to entire the entire URL of where you would like to send shoppers seeking more info.

---
Floorplans Grid Template
You can choose the Default Floor Plan Sort that shoppers will see when they first load your /floorplans/ page.

The default option is "Soonest Available" which will prioritize floor plans with units having the earliest available date at the top of the page, pushing floor plans with unavailable units towards the bottom of the page.
The Floorplans Grid Content Position option allows you to choose above or below the RentPress container to display any content entered into your floor plans page's post body editor.

---